Samsung could be lining up for a new Galaxy Tab announcement at their big London event on May 3.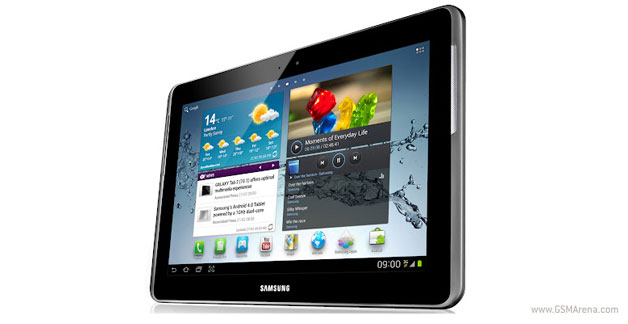 According to sources close to the matter, the announcement of the upcoming Galaxy S II successor will be joined by a the launch of a new tablet. And it won't be a quad-core Galaxy Tab 2 10.1, which was rumored to be coming later down the road.
Could Samsung uncover the quad-core version of the Galaxy Note 10.1, set to rival the latest iPad? The "next Galaxy" event in London would be a good place to do so.